The Summer's heating up and so are the deals.
Camera Land
is having a "Doug's Leaving on Vacation 10% Off Store Wide Sale"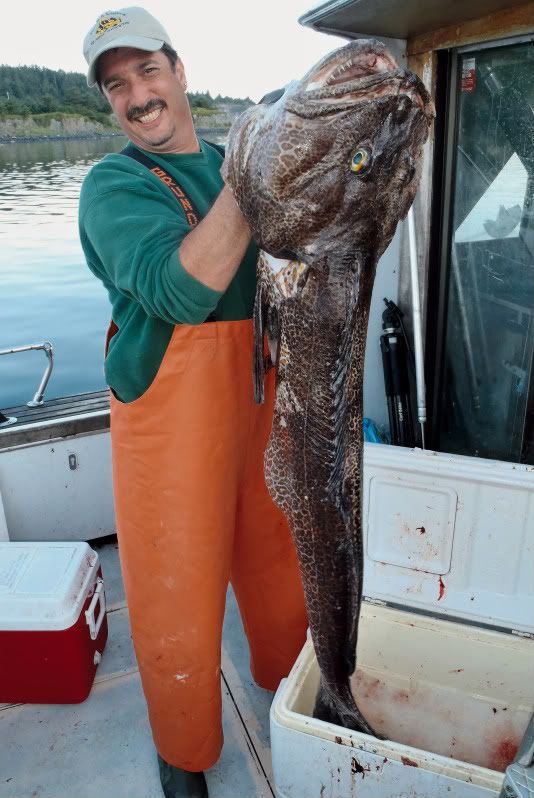 Every year I go on an annual "Once in a Lifetime Alaskan Fishing Trip" and this year it will be even longer as I have to stop in Las Vegas on the way to attend the iCast Fishing convention for my other business,
Pelagic Outfitters
.
Never wishing for the boys here to be bored while I am out, this year I came up with a great idea. While I am away our entire new & demo inventory (with the exception of new Leica, Leupold, S&B, Swarovski & Trijicon brands,) will be 10% off, as long as you either call the order in or put 10% Doug's Away Sale in the note area of your web order (on web orders we will issue the 10% refund to your payment method when we process the order). You must do this. I am thrilled to keep the guys here crazy busy while I am relaxing, fishing and enjoying a cigar without a care, however, when I get back I prefer not to get a ton of e-mails and calls saying "I didn't mention it but I wanted the 10% off". Please either call in and mention the 10% off or type it in the note area of your order. This sale will run from July 8th - July 21st.
Yes, Cameras, Lenses, Flash Units, all related camera gear and accessories, Bags, Tripods etc.
All New & Demo Sports Optics are included (not open box goods or
Deal of the Day
sale items):
Riflescopes, Binoculars, Spotters, Monoculars, Rangefinders, etc.
If we have it new or demo then it is part of this sale (with the exclusions mentioned above).
Yes, Fed Ex ground shipping is still included on all orders that are over $100.00 after the discount is applied.
Please feel free to call Joel, Scottie, Mark or Neil @ 212-753-5128 with any questions or to place an order.
BTW, a portion of every Brunton, Burris, Leica, Leupold, Meopta, Minox, Steiner, Vortex and Zeiss sale is donated to
United Cerebral Palsy
.
If you are so inclined to participate please
click here to make a donation
On the right side of the donation page you'll see The Paymer Boys which is the page set up by us.
* Very Important Notice: This sale is good from the dates listed in this sale. Not retroactive to earlier purchases and it will not be extended to orders after midnight on the 21st. It is not combinable with any MIL/LEO or other offers.
I'll be back the 22nd, be well.
Doug
212-753-5128
www.CameraLandNY.com
CameraLand@aol.com
* To be perfectly clear the following are not included in this sale:
- New Leica, Leupold, S&B, Swarovski & Trijicon products. Demo Leica and Demo Swarovski are included.
- Open Box Products
-
Deal of the Day
Sale Items
- Combination Add On Sale Items
Any questions just give a call and we can clarify it.